College Hill
Visit #3: College Hill, January 16, 2017 (Martin Luther King Day)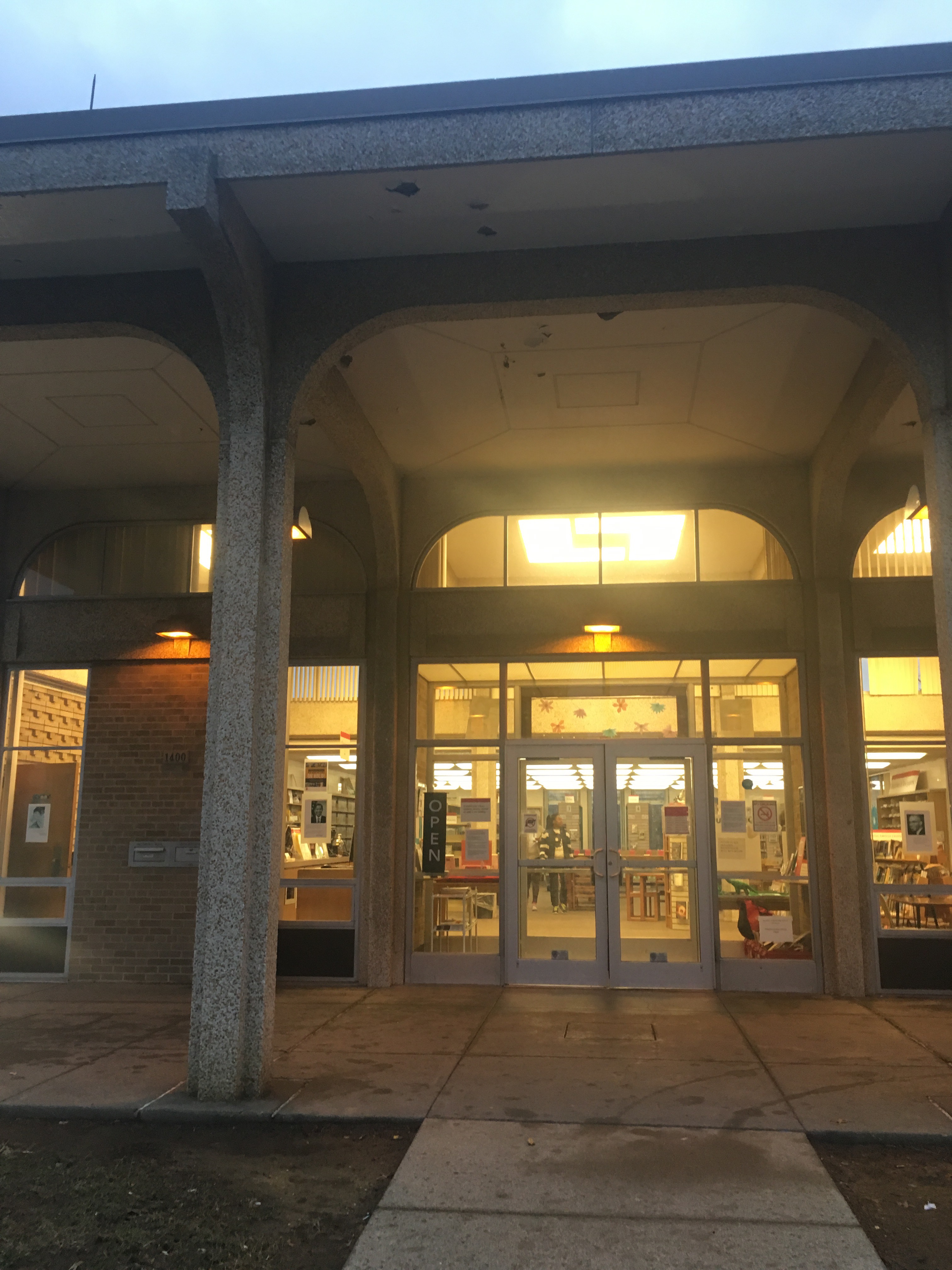 I really liked this branch! They had several inspirational posters hanging in the windows with quotes from prominent black Americans about the importance of reading, libraries, and books.
Earlier that day I had attended an event with my Congressman and discussed the importance of the ACA with a staffer. I'm turning to a lot of books lately for lessons on how we got here, what to keep an eye out for, and how to fight for a better world.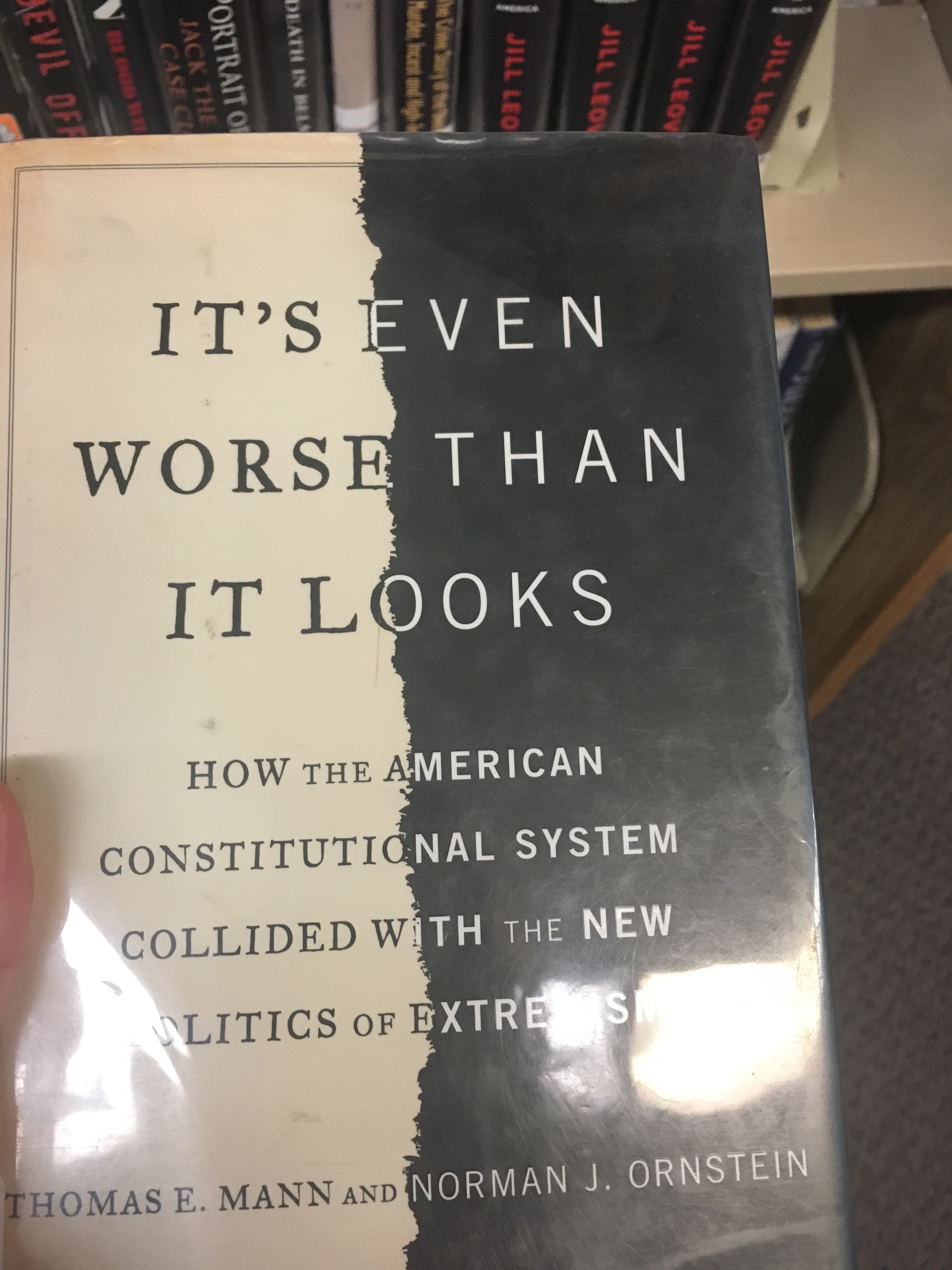 The site of this branch has some interesting local history behind it.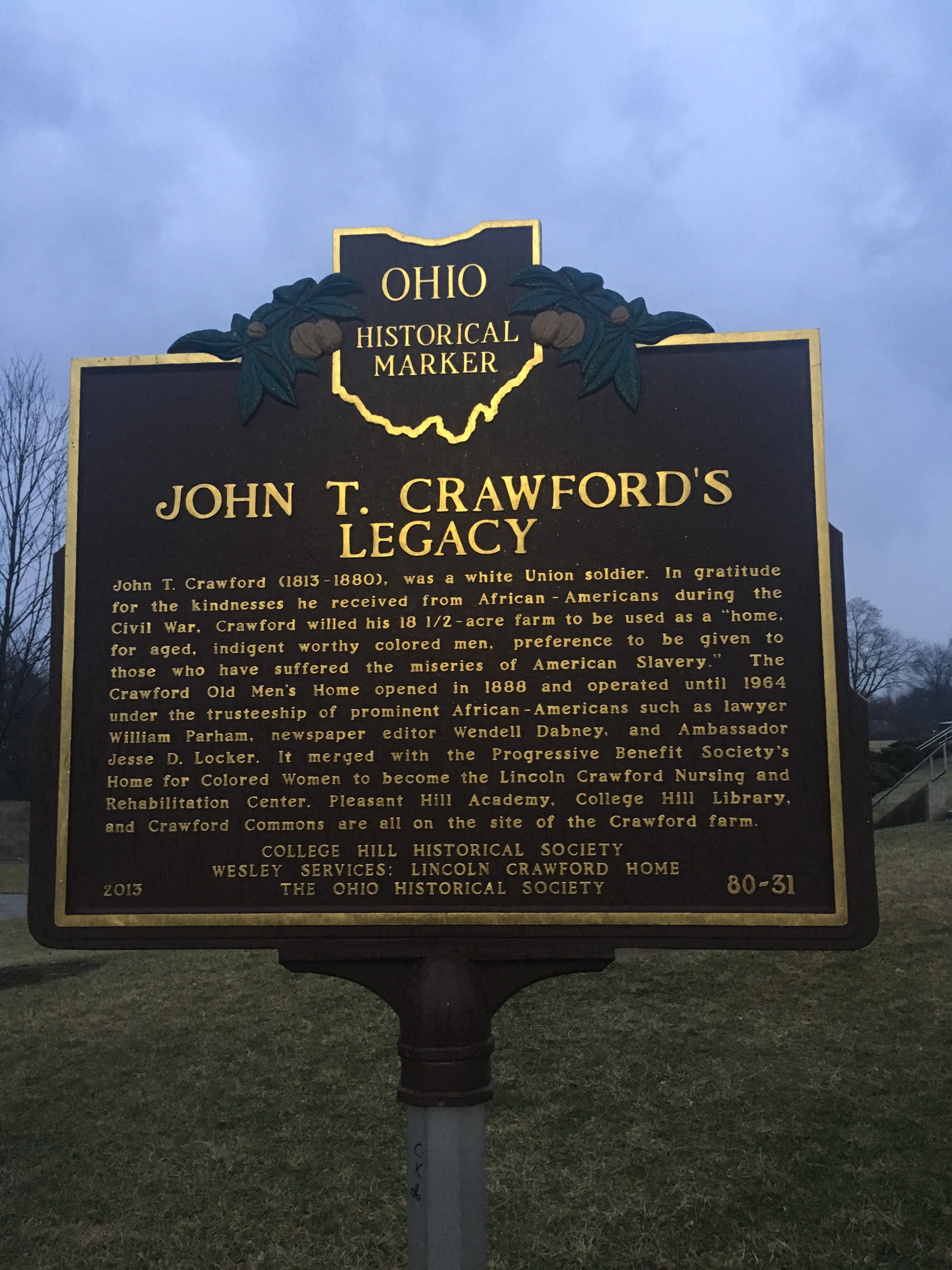 ---
Categorised as: cincinnati libraries
---